This site requires Javascript
Register for These Online Account Benefits:
24/7 Account Access
Free Online Bill Pay
View Account Statements and more!
Register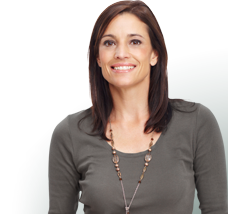 Log-In to our Secure Server
Not Yet Registered? Register

Member Alerts:

Bankcard Services is changing names to Genesis FS Card Services. Same great servicer, new name. While we make this update you may see reference to both names.